Added on: 03/06/2020
Publish Date: -
1.4K
Prydeindod – J. R. Jones
Description
Trafodaeth gan yr athronydd J. R. Jones am hunaniaeth y Cymry Cymraeg a'u perthynas â Phrydain a Phrydeindod.
Documents and links:
Collection Level
Higher Education
Collection belongs to
History, Philosophy, Sociology and Social Policy
License
All Rights Reserved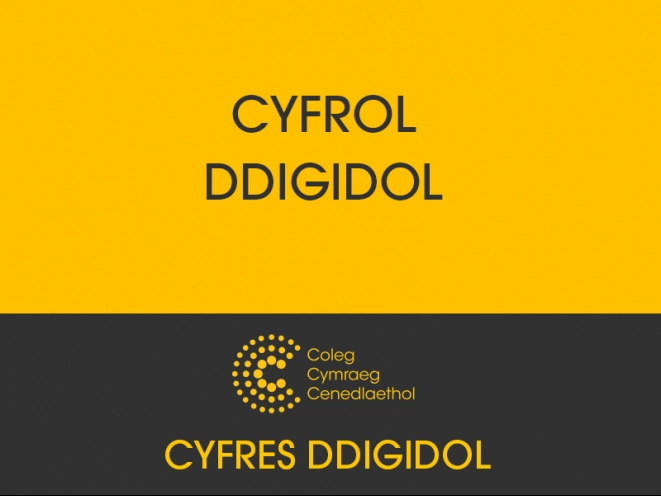 Feedback
Don't see what you want? Problem with the files? Do you have a suggestion? Send your feedback to us.